CSU/UC Mathematics Diagnostic Testing Project (MDTP)
MDTP is funded through the California Academic Partnership Program (CAPP) and the UC and CSU systems to provide a free assessment system to support secondary mathematics educators in California schools.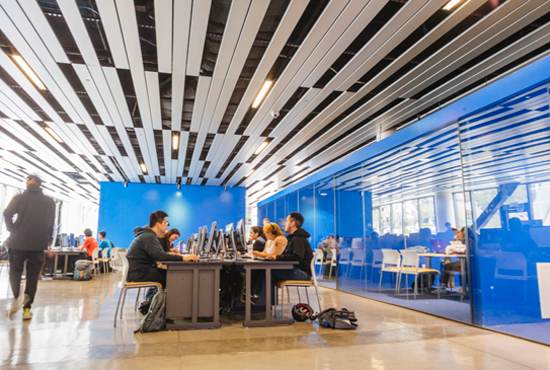 Register for the 2022 Fall MDTP Virtual Conference
September 10, 17, and 24, 2022
Join us for the upcoming MDTP Virtual Conference sessions in September.
MDTP Newsletter
Read the MDTP Newsletter to learn about our project news and updates for the 2022-23 academic school year.
Tired of Doing Math on a Computer? Try MDTP Open-response Items
MDTP Formative Constructed Response Field-test Items
MDTP Formative Constructed Response Items (FCRIs) are aligned to specific problems found on MDTP diagnostic tests by topic. They are designed to provide a short and focused post-intervention assessment of students' understanding of a key mathematical topic or concept and should be administered to students after they have taken an MDTP diagnostic test and have engaged in post-testing instructional intervention.
MDTP Written Response Items
MDTP Written Response Items (WRIs) are designed to elicit student thinking and quantitative reasoning around foundational mathematical topics and concepts. Each MDTP WRI aligns to MDTP topics on MDTP diagnostic tests, and many items can be used at a variety of levels of mathematics study. WRIs require adequate time to allow students to think and reason deeply about the problem and to clearly explain or justify their thinking.