CSU/UC Mathematics Diagnostic Testing Project (MDTP)
MDTP is funded through the California Academic Partnership Program (CAPP) and the UC and CSU systems to provide a free assessment system to support secondary mathematics educators in California schools.
Test Updates
Parallel Versions for the Algebra 1/Integrated 1 Readiness Tests
MDTP is pleased to offer field tests of parallel versions of the Algebra 1/Integrated Math 1 Readiness Tests (AM45D21, AM45E21, AM45F21). We need help from our secondary math communities to administer these versions to students starting Algebra 1 or Integrated Math 1 in fall 2021. See Test Descriptions for more information.
MDTP Precalculus Readiness Field Test
Precalculus Readiness Field Test (PR45D21) - Provides information about students' readiness in foundational topics necessary for success in a precalculus course or other courses at that level after completing a California Common Core Integrated Math 3 or Algebra 2 course as defined in the Mathematics Framework for California Schools. Field-testing should occur in precalculus or math analysis courses.
MDTP 9th Grade Assessment Platform Opens
The MDTP Assessment Platform will open in December 2021 at full capacity for use.
MDTP Newsletter
Read the MDTP Newsletter to learn about our project news and updates for the 2020-21 academic school year.
Remote Testing Support During Hybrid Learning
MDTP will support educators to administer its tests remotely on the MDTP Diagnostic (Readiness) testing platform. This platform includes the following assessments:

Visit the Remote Testing page for details on MDTP using assessments to support hybrid learning.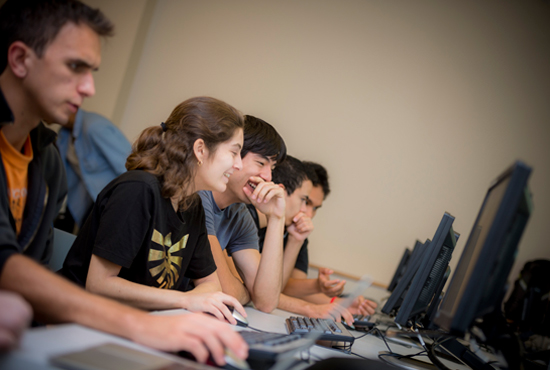 MDTP Virtual Conference and Webinars
MDTP Virual Conferences and Webinars support math educators to use the MDTP Assessment System during remote teaching and learning. 

A live digital recording of each conference presentation and webinar is posted at MDTP Webinars and Presentations.